Russell Nursery has been established since 1987. The community knows the nursery well and we are recognised for our quality childcare practice and Outstanding and Good Ofsted reports.
Rated Good in recent Ofsted inspection
Getting ready for school schemes
Open 7.30am to 6.00pm Monday to Friday
Nursery Education Grants for 2,3 & 4 year olds
Qualified teacher on the staff
Early Years Curriculum for all ages
Computer access for all children
Interactive Whiteboard
Out of school care for children of primary school age
Purpose built sensory room
Garden allotments for growing organic produce
Fresh home cooked meals made by our on-site chef
Five star food hygiene
Staff qualified in first aid and food hygiene

Variety of activities, trips and educational lessons

Free flow babies only garden
Large soft play garden free flow for pre-schoolers
Yoga with the children
Variety of languages for pre-school children
Parent workshops
Personalised home activities
All of our staff are trained to plan, observe and assess using the curriculum "The Early Years Foundation Stage."
Blend of adult-led and child initiated activities
Run various parents workshops to allow parents to come into the Nursery and carry out activities with their child in the Nursery setting
Children at Russell Nursery are encouraged to thrive through taking part in the seven areas of learning as highlighted in the early years foundation stages
Ensure the children thoroughly enjoy their learning zones in every unit.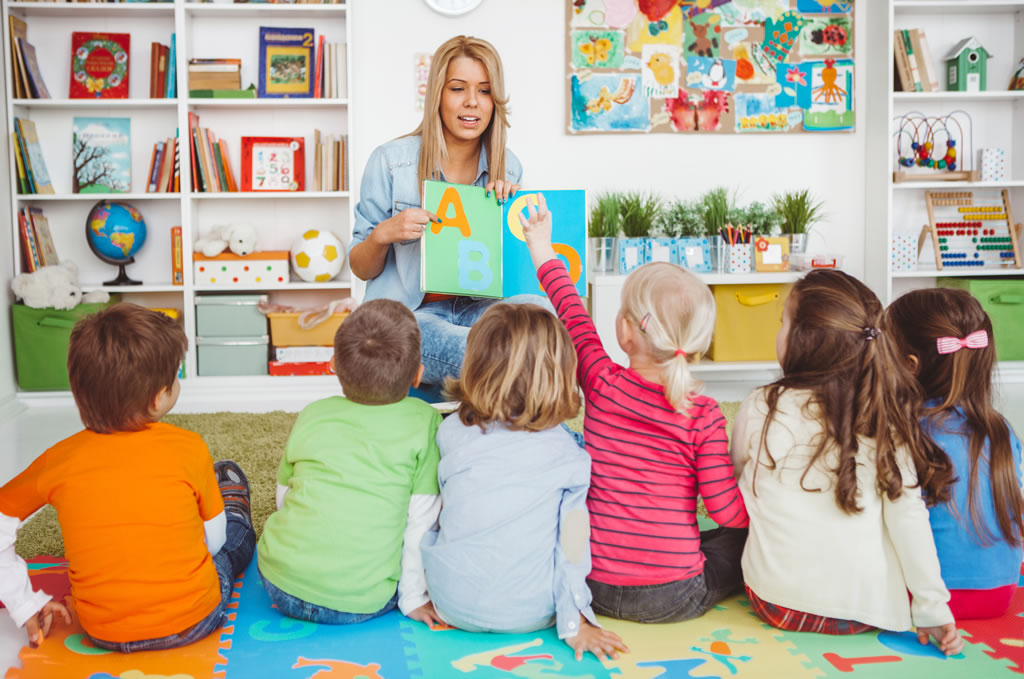 Focused lessons with fully qualified early years teacher
Phonics
Numeracy
ICT on our interactive white board
Learning our language of the month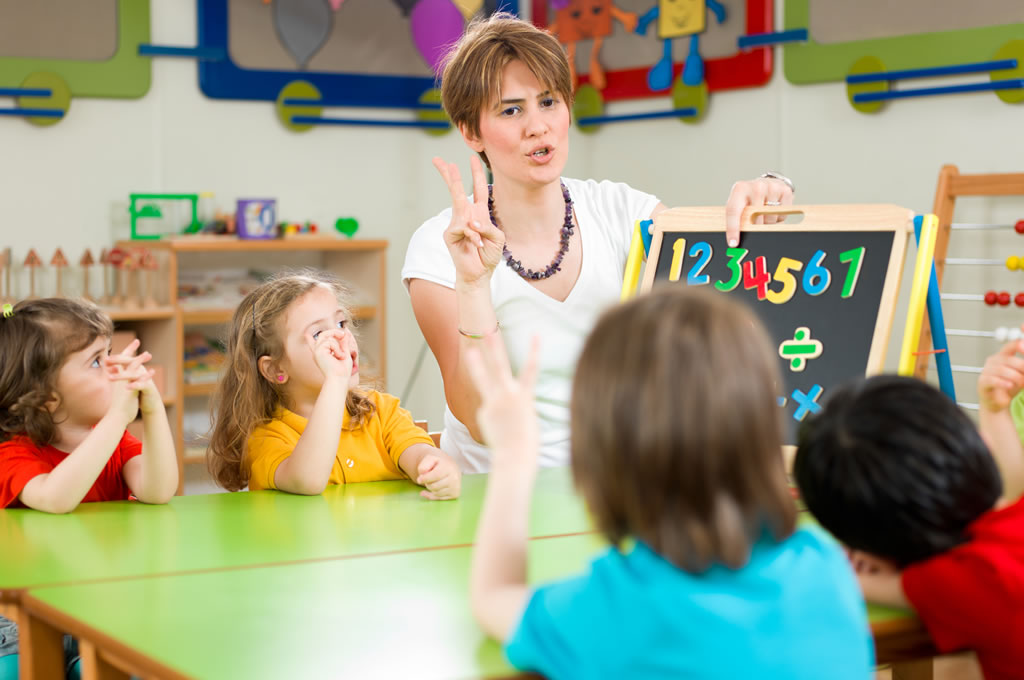 At Russell Nursery School, 100% of staff members are qualified and police checked
Our staff are chosen for their caring skills, their ability to interact with babies and young children and have years of experience with children. Our philosophy is to employ and retain quality staff.
Each area has a Head of Room and they are responsible for the efficient running of their room. We have a key-person system which ensures we meet the needs of every child and their families.
Security is paramount in keeping children safe and secure.
All our rooms have CCTV cameras
Three video intercoms allows only authorised persons into the nursery
Once inside the nursery, childrens rooms can only be opened with security cards